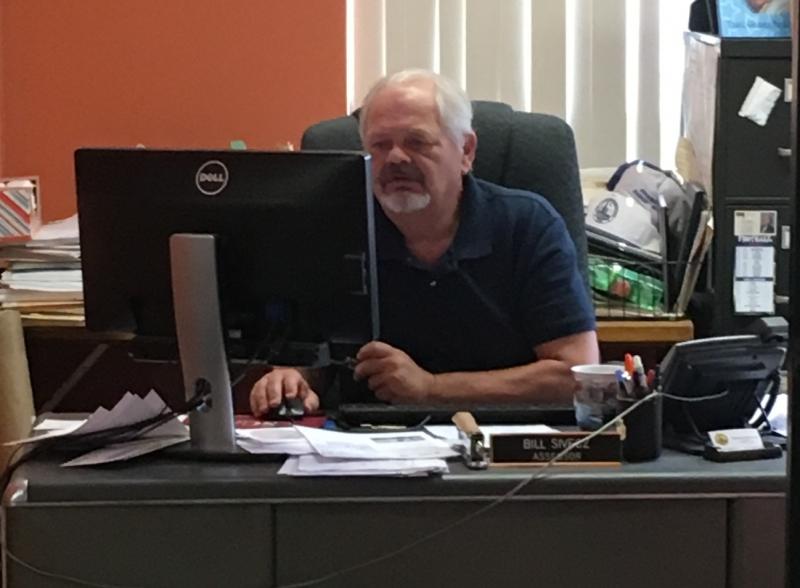 William P. Sivecz, IAO
3311 Wende Road
Alden, New York 14004
Phone: (716) 937-6969 x7
Email: william.p.sivecz@erie.gov
Daniel McMahon - Administive Assistant
Office Hours:
Monday thru Friday: 9:00am - 4:30pm
Assessor Hours: Tuesday - Wednesday - Thursday 9:00am - 4:30pm
Closed for lunch from 12pm-1pm
The Assessment Office is responsible for the administration of all property tax exemptions, maintenance of the townwide data bases containing ownership records, tax maps and real property inventory and the appraisal of real property for property tax purposes. Under New York State Real Property Tax Law all property is appraised/assessed at a uniform percentage of value. The current equalization rate is 63.5%.
Important Dates
March 1st - Taxable Status Day (all exemptions are due, property is assessed as of this day)
May 1 - Tentative Roll is filed with Erie County
1st Tuesday in June - Grievance Day with Board of Assessment Review
July 1st - Final Roll is filed with Erie County
September 15th - School tax bills are mailed out
October 15th - School tax bills are due
February 15th - Town/County tax bills are mailed out
March 15th - Town/County tax bills are due
Town of Alden Real Property Online Information
The Town of Alden Assessment Online database now online. This website was developed through a grant from the New York State Office of Real Property Services. Our goal is to provide a user-friendly site where the public can review property assessment and tax information. The user may view property records by entering a tax map number, owner name, or street address. From this point you will be able to review property data, street level and aerial property photographs, real property tax information, comparable sales and assessment information. Comparable searches have been predefined, but may be modified to expand or reduce the search range. If you are interested in searching by user defined ranges just select the 'Comparable Search' button on the left side of the screen and set the search criteria. Upon clicking the link, the user will be redirected to the Assessment Information website.
Town of Alden Assessment Information Website {provides property history, sales information and data}
Town of Alden 2023 FINAL Assessment Roll {pdf version}
Contesting Your Assessment:
Grievance Day: June 4, 2024
Grievance Procedure Instructions
Board of Assessment Review Instructions
Board of Assessment RP524 Form 
Exemptions:
Changed
07/13/2023 - 9:28 am