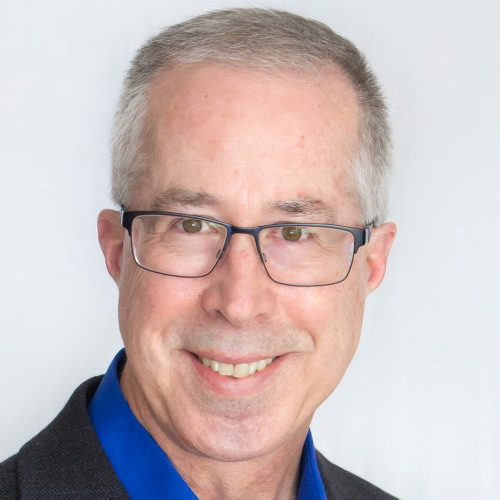 Brett Sitzman
Town of Alden Supervisor
3311 Wende Road
Alden, NY 14004
(716) 937-6969 ext. 3
Brett.Sitzman@erie.gov
Maryann Arnold
Confidential Secretary/Bookkeeper
Budget Officer
3311 Wende Road
Alden, NY 14004
(716) 937-6969 ext. 3
Maryann.Arnold@erie.gov
William P. Sivecz
Deputy Supervisor
Welcome to the Town of Alden website! I am honored to serve our community as Supervisor and pledge to you that every decision I make, will be made by being informed on the issues, and with the best interest of the residents in mind. Public safety and conservative fiscal responsibility are two key areas that I feel are very important and will be my primary focus, while also pursuing other programs and events in hope of improving our quality of life.
I am thankful for the many hard working and dedicated town employees and appointed officials that are in place to serve you. Regardless of the service being provided, you should expect to be greeted professionally and with respect by a valued member of our team.
On the horizon, is a series of events designed to bring our community closer together and offer opportunity for involvement, as we celebrate our Town Bicentennial (200 years). Stay tuned to this website and the Alden Advertiser for news and updates of these events.
Sincerely,
Brett Sitzman
Changed
06/22/2023 - 11:16 am