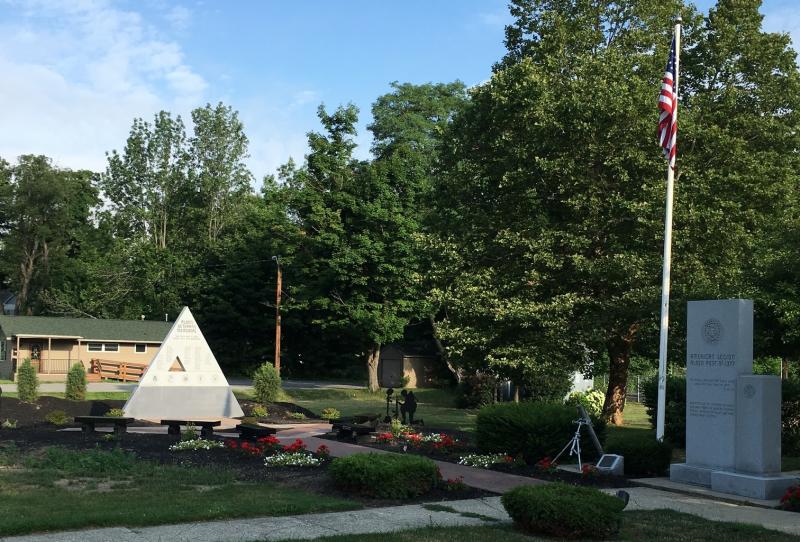 Recreation Director: Michelle Gadd
Email: Michelle.Gadd@erie.gov
Recreation Department: 937-7393
Senior Citizens / Nutrition: 937-7393
Town Park and Kiddie Pool: 937-4280
Alden Central Buildings & Grounds: 937-9116 ext 4504
Alden Central H.S. Pool: 937-9116 ext 4100
The Town of Alden's Recreation Department has been in existence for over 50 years. Today, youth and adult recreation / sports programs have grown to the extent where Alden currently has two Town Parks with soccer fields, baseball and softball diamonds, and concession stands.
The Town sponsors a six-week summer youth program which provides recreation activities: arts & crafts, outdoor games, tennis, activity hour, dance, drama / theater, and swimming.
Most of our fall & winter programs (basketball, wrestling, floor hockey, volleyball, swimming and indoor tennis) are scheduled in Alden Central School facilities.
The Alden Town Board has been extremely supportive of our Recreation Program. Baseball, softball, soccer and Jr. football leagues benefit from the Town's concern and commitment to providing quality recreational activities to all age groups within our community.
The Alden Community / Senior Center is a hub of activity. Senior programs are schedule Tuesday thru Thursday with lunch time meals served. Activities scheduled: bingo, cards, ceramics, crafts, bowling, pool, and aerobic exercise.
The Alden Recreation Department provides a year round recreation program for youth, adults and Sr. citizens using Alden Town Parks, Alden Community / Sr. Center, Town Hall and Alden Central School facilities.
Recreation Director acts as liaison for Alden Srs. and Town Board, and directs the public as to use of Community/Sr. Center, Town parks, Nature Trail, and Alden Central School facilities for appropriate recreational activities.
Activities
ATHLETIC WAIVER AND RELEASE OF LIABILITY and ASSUMPTION OF RISK AGREEMENT
Registration
You can now register online for the Summer Recreation programs
More Information
Alden Skatepark Rules and Regulations

Youth Sports Opportunities
Alden Youth Baseball and Softball
Alden Jr. Football and Cheerleading
Changed
06/08/2023 - 11:41 am