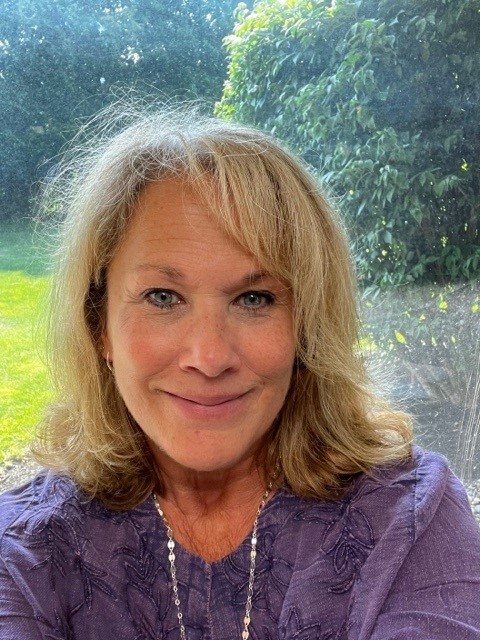 Supervisor
12/31/2023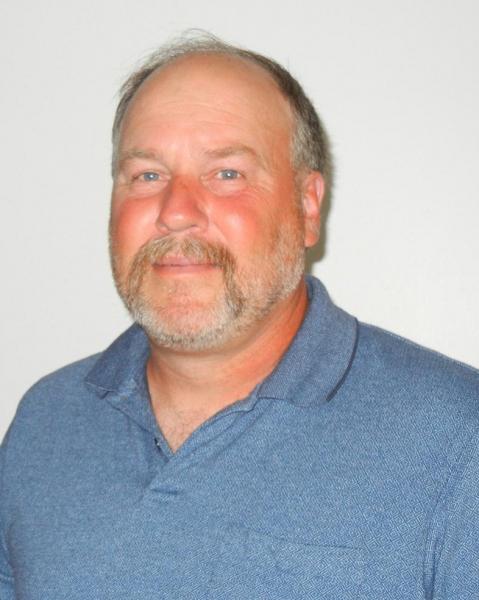 Councilman
12/31/2025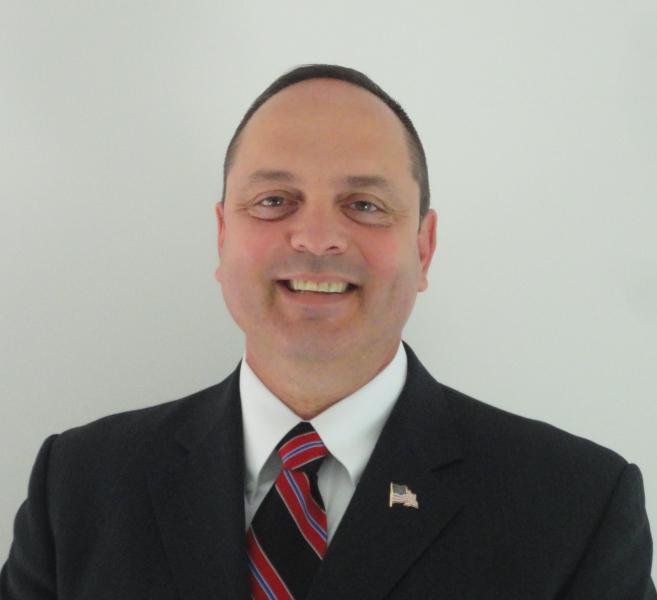 Councilman
12/31/2023
Councilman
12/31/2025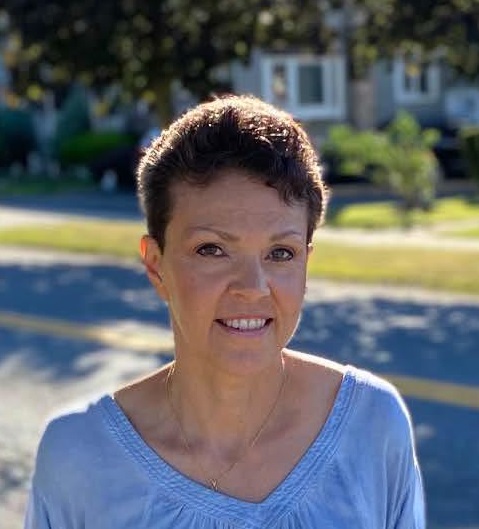 Councilwoman
12/31/2023
The Town of Newstead is governed by a five member board. Currently four Councilpersons and a Supervisor make up the board. In New York State, our towns have been organized with an elective legislative body - Town Board. In the Town Board is placed the responsibility for making the present day decisions. Only in special instances is a vote of the residents of the town required. The Supervisor and Councilpersons are elected for a four-year term. As of July 2022, a new law was enacted that allows Town Board members to attend meetings and work sessions remotely for extenuating circumstances and for a defined period of time. Therefore, some meetings offered remotely may be recorded.  A copy of that policy is found here. To access recorded meetings click here.
The town is a second class town (which is determined by its population of less than 10,000 persons) that limits the board to five members. Town Justices use to be on the board, being replaced by Councilpersons over the years ( the last being in 1978)
The Town Board, as a group, is the executive head of the town, there being no true executive in town government comparable with the status of a Mayor of a city or village, or with the Governor of the state. Thus, while the Supervisor presides at Town Board meetings and may be assigned certain powers of administration and supervision, the additional duties and responsibilities of Supervisor are only those which result from that position's statutory role as Town Treasurer. Many state statutes refer to Supervisor as the " Chief Executive Officer".
The Town Board, as the executive body of the town, acts as a unit and must function as a body. An individual board member may not unilaterally act on behalf of the Town Board.
Since January 1, 1964, all towns have enjoyed constitutional home rule powers. Town Board members need to be registered to vote , which requires residency, age and citizenship.
The Town Board meets for work sessions on the first and third Mondays of each month. The regular Town Board meetings are on the second and fourth Mondays of each month. Work sessions on the 1st and 3rd Mondays usually start at 7:00 pm, with work sessions prior to regular Board meetings starting at 6:45pm. The Regular board meetings start at 7:30pm.