Call Chief Mitchell Martin at (716) 858-7609 for more information regarding the Reserve Division.   
To apply send a letter of interest and a resume to:
Erie County Sheriff's Office
134 West Eagle 5th floor
Buffalo, NY 14202
Attn: Chief Mitchell Martin
(716) 858-7609
mitchell.martin@erie.gov
An applicant will be contacted if an opening occurs and it is determined that he/she meets the qualifications and skills required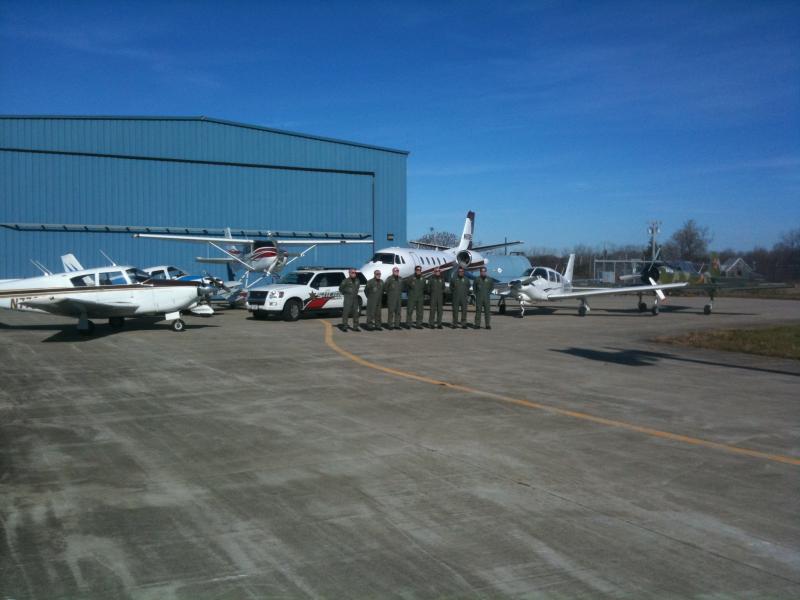 Aviation Reserve
Aviation reservists serve as pilots or observers and assists with ground operations when additional manpower is needed. Pilots are called upon to help perform search and rescue missions, air surveillance and air transportation.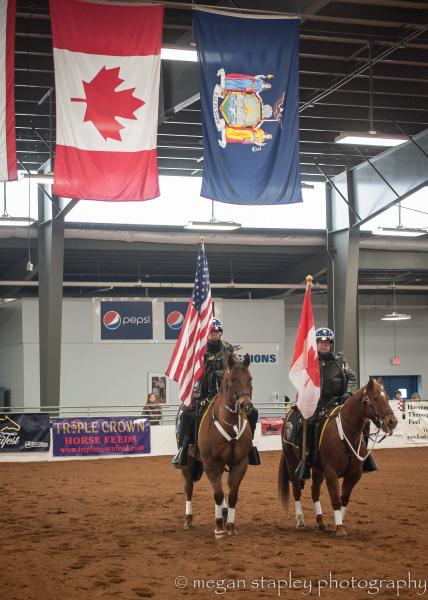 Mounted Reserve
The storied Erie County Sheriff's Mounted Reserve began in 1942.
The Erie County Sheriff's Office Mounted Reserve Division began in 1942. It now consists of 9 part-time Reserve Deputies and 20 horses.  These Reserve Deputies are ready to patrol, county-wide, regardless of weather or time of day. The unit patrols Highmark Stadium for home Bills games, Erie County Parks, special events at Convention Center, and at many of the area's festivals including the Allentown Arts Festival.
Mounted Reserve Deputies are Peace Officers and have the power to make arrests and members of the unit are outfitted with handguns, batons, and other equipment.  The Mounted Division provides tactical advantages when deployed to events where large crowds congregate.  When they are on their horse, the elevated platform allows them to observe the crowd and pinpoint disturbances.
The patrol horses belong to the deputy and each member of the Mounted Unit assumes all related expenses. It can cost $30,000 to $40,000 just to get started with a horse, a truck, a trailer, and a stable. Mounted deputies earn about $19.00 per hour and are excellent at fostering good public relations.
Twice a year, the Erie County Sheriff's Mounted Unit raises money for the Food Bank of WNY. All food and monetary donations collected go to the Food Bank for distribution during the holidays. The deputies created the event in 2000 and, as volunteers, work every aspect of the "Mounted for Meals" event.  In 2014, the Mounted Division collected approximately 1400 lbs. of food and over $1000 in cash donations.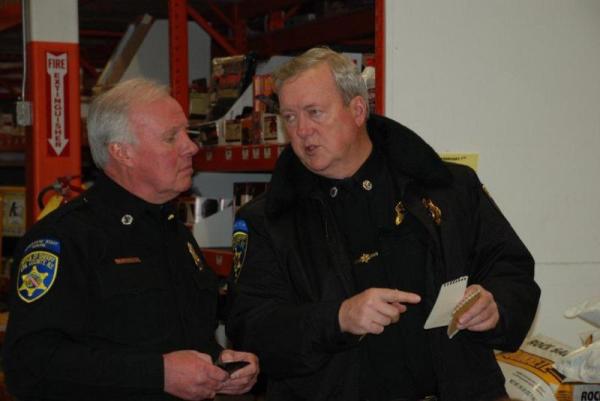 Scientific Reserve
The Scientific reserve Division was organized in November 1971 as an all volunteer advisory group of highly skilled individuals to provide technical assistance to Sheriff's Office. Members spend many hours responding to specific requests to conduct scientific investigations, studies or analysis falling within the member's expertise. Scientific services include the medical, physical, art, business and social sciences. Pictured above are two of the reserve deputies at an Operation Safe Child event.
Special Services Reserve
Under construction.
Events Divison
Under construction.
Chaplains 
Under construction.
Changed
09/12/2022 - 3:09 pm