Buffalo, NY – Erie County Sheriff John C. Garcia reports the arrest of two individuals following an investigation by the Erie County Sheriff's Office Narcotics and Intelligence Unit into smuggling contraband into the Erie County Correctional Facility.
Stemming from an earlier incident reported in May, the unit initiated an investigation. During a visit, the investigators observed Shania Cheatom pass contraband to incarcerated individual Lavelle Morris.
On May 15, 2023, members of the unit arrested 26-year-old Shania Cheatom of Lackawanna and 31-year-old Lavelle Morris. Cheatom is charged with a felony count of introducing dangerous contraband into a prison. She is held at the Erie County Holding Center pending her arraignment.
Lavelle, held without bail following an arrest by Cheektowaga police, is charged with a felony count of possessing dangerous contraband.
# # #
Image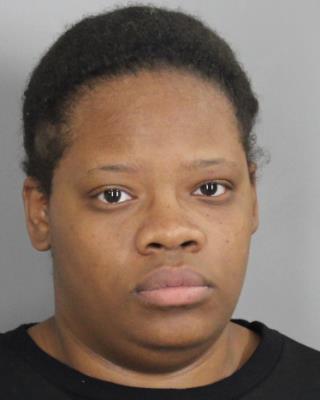 Image