Grand Island, NY – Erie County Sheriff John C. Garcia reports that his agency is searching for 13-year-old Hailey Williams of Grand Island after her parents reported her missing Thursday morning.
Sheriff's investigators believe Hailey was lured away from her residence overnight between Wednesday, May 24, and Thursday, May 25, 2023, after online conversations with an individual who identified themself as "Dale" from Pennsylvania. She was last seen at her Bedell Road residence around 11:00 p.m. Wednesday.
Hailey is approximately 5'4" and weighs 180 pounds, with recently dyed reddish-orange hair. She left behind her cell phone and is believed to be wearing ripped jeans, a black sweater, and a gray hat embroidered with "California."
Anyone with information about her whereabouts should contact the Erie County Sheriff's Office at 716.858.TIPS (8477).
# # #
 
Image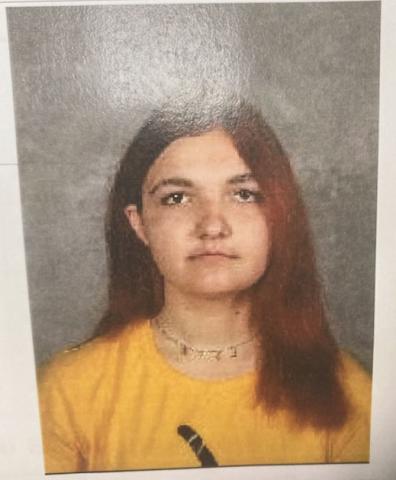 Image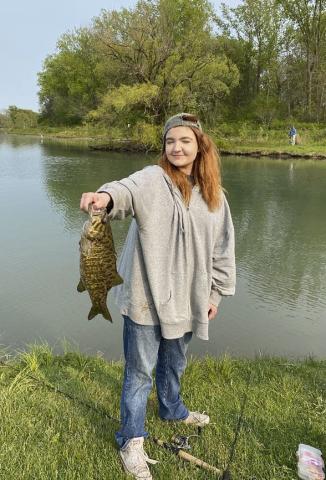 Image