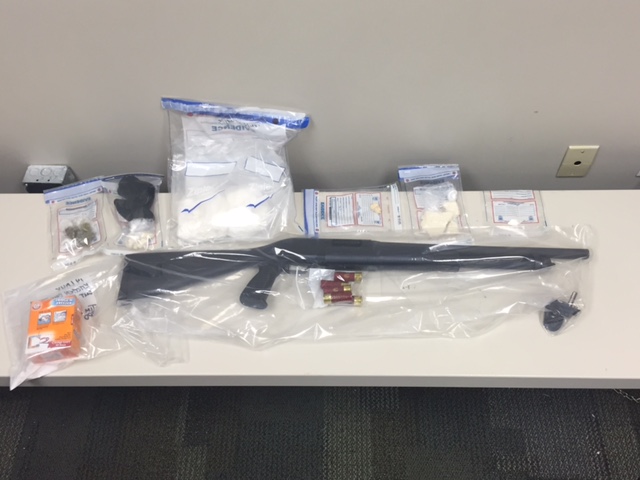 The Narcotics and Intelligence Unit is responsible for the investigation of illegal drug trafficking throughout Erie County and the arrest and conviction of those persons possessing and dealing in illicit drugs.
The Unit has a unique working relationship with other police agencies in Erie County and frequently provides these agencies with the manpower and expertise for local drug trafficking investigations.
The fundamental method of investigation by Narcotics Unit is an undercover "buy" operation.
Drugs that are purchased on the street are stored at the Erie County Central Police Services Laboratory and later used as evidence at the defendant's trial or destroyed.
Please call the confidential tip line at 716-858-7755 if you have any information regarding drug activity in your neighborhood. This phone number is in operation 24 hours a day. All calls are confidential.
Please leave as detailed a message as possible.
You may also send a confidential tip online. No identifying information is required.
Changed
07/11/2022 - 12:31 pm